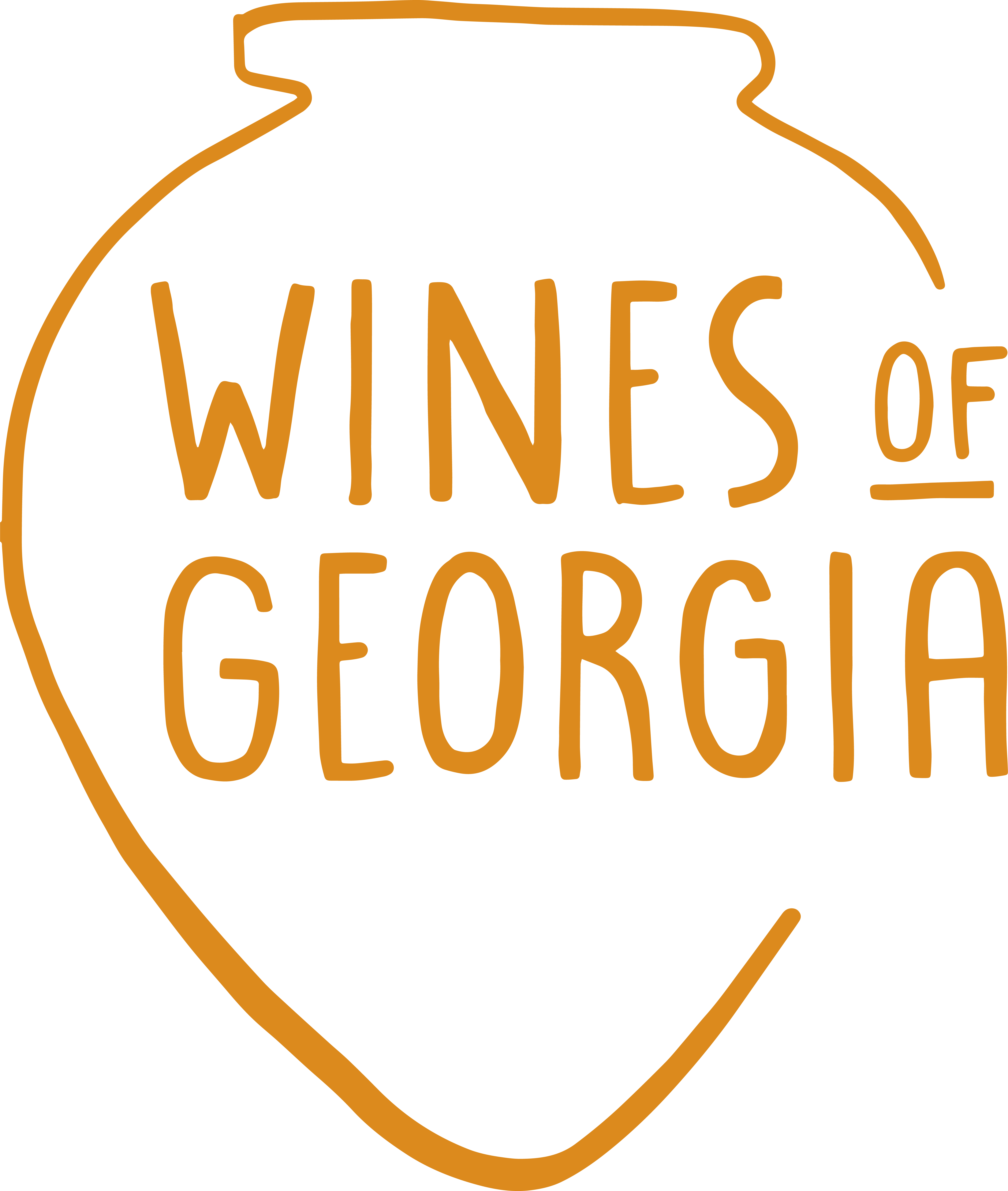 New York City: Wines of Georgia Grand Tasting (Trade and Media: Tuesday, September 26th
Ambassadors Christy Canterbury MW and Chris Struck, beverage director at Ilili, will host two educational and interactive sessions alongside an engaging walk-around tasting, hosted by 17+ impassioned importers.
Please see the schedule of events below:
10 AM – 11:30 AM
"Somm Battle"
Hosted by Trade Ambassador Chris Struck
11 AM – 3 PM
Grand Tasting
100+ different wines – 20+ PDOs
Georgian Fare provided by Chama Mama
12 PM – 1:30 PM
"The Spectrum of Amber Wines"
Hosted by Ambassador Christy Canterbury MW
Do not miss this rare opportunity to sample some truly fantastic wines, paired with Chama Mama's authentic yet modern Georgian cuisine. Discover the versatility of the wines, learn more about the regions, terroir and winemaking, and Georgia's hospitable culture while taking in breathtaking views of the City.
Thank you very much and we look forward to seeing you on September 26th!
Gaumarjos!
* Please note that space in the masterclasses hosted by Christy Canterbury MW and Chris Struck are very limited.
To register your attendance at this trade and media-only event, please click the link below:
Trade and Media registration for the Wines of Georgia New York Grand Tasting